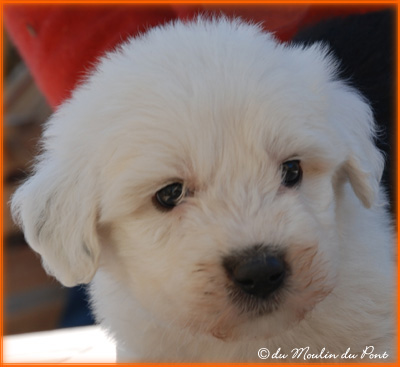 The new homes of our puppies are located
all over France : between Landeda in the West and Kingersheim in the East, Deûlémont in the North and Montpellier in the South.
On the beautiful islands in the sun: Corsica and La Réunion.
In Europe: Germany, Belgium, Israel, Italy, Spain, Sweden and Switzerland.
A little bit farther in: Canada and South Africa.