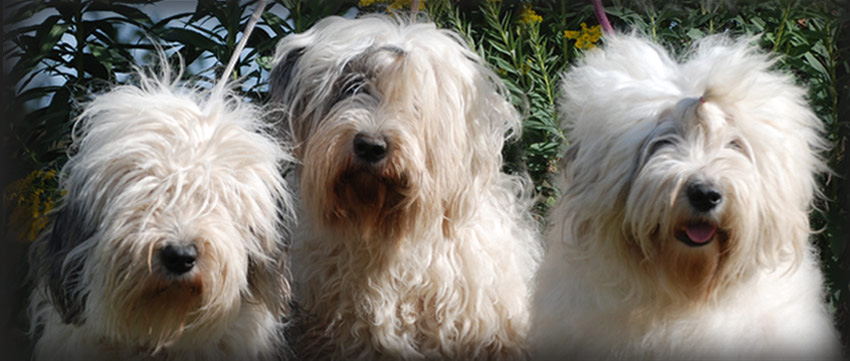 WELCOME!
... to our OES universe. From puppy hood to old age, the Old English Sheepdog has been our passion for quite a long time. A wonderful good tempered companion, sociable and with plenty of fine qualities.

July 16th, 22 .... soon more ...


What's up?

NEWS
last update
April 24, 2022

last news from our dogs
at THEIR and OUR home




our PUPPIES
last update
April 24, 2022

photos, information, growing ...
everything about our MINI BOBTAILS




SHOWS
last update
Septembre 23, 2020

results of shows and other competions



Any questions ?





© 2015 - 2020 all rights reserved MR
reproduction partielle ou totale interdite

élevage professionnel
SIRET: 81182216200012
certificat de capacité et autorisation de type 1 pour le transport d'animaux vivants de moins de huit heures